Are you looking for ways to increase your e-commerce sales? Email marketing automation is a powerful tool to help you do that. It can help you build customer relationships, generate leads, and maximize ROI.
This article will discuss the basics of email marketing e-commerce and show you how to get started. We'll also review various email strategy campaigns to boost your sales and take your business to the next level. So, let's dive in and see how e-commerce email marketing automation can help you maximize your e-commerce success!
What is Email Marketing Automation?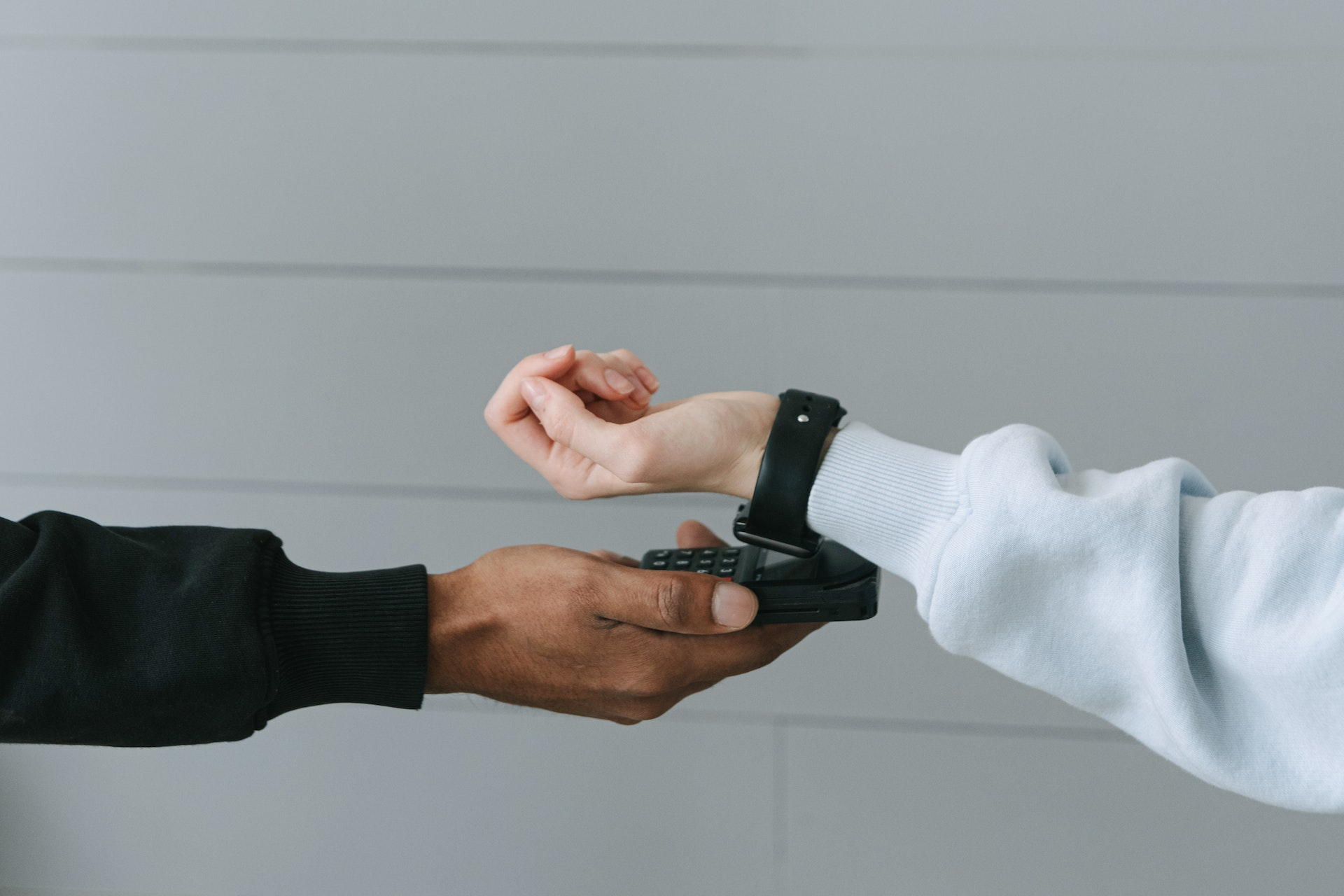 Email marketing automation is an invaluable tool for any e-commerce business. It helps you automate email campaigns, personalize customer experiences, and boost sales. By automating emails, you can quickly and easily reach more people while creating customized content tailored to each online store user. You can also segment your audience according to criteria such as age or location so that each recipient receives the most relevant content.
In addition to personalizing your emails, email marketing automation allows you to track real-time metrics. You can easily measure open rates, click-throughs, and conversions with automated ecommerce email marketing campaigns. This is a great way to see which campaigns perform best and make changes or adjustments as needed. Automated emails also allow you to build customer relationships through timely follow-up messages and personalized content.
Email marketing automation is a great way to set your ecommerce store apart from the competition and see increased sales. By leveraging automated emails, you can maximize ROI, reach more customers, and build customer relationships with one simple tool.
How To Use Email Marketing Automation To Boost Sales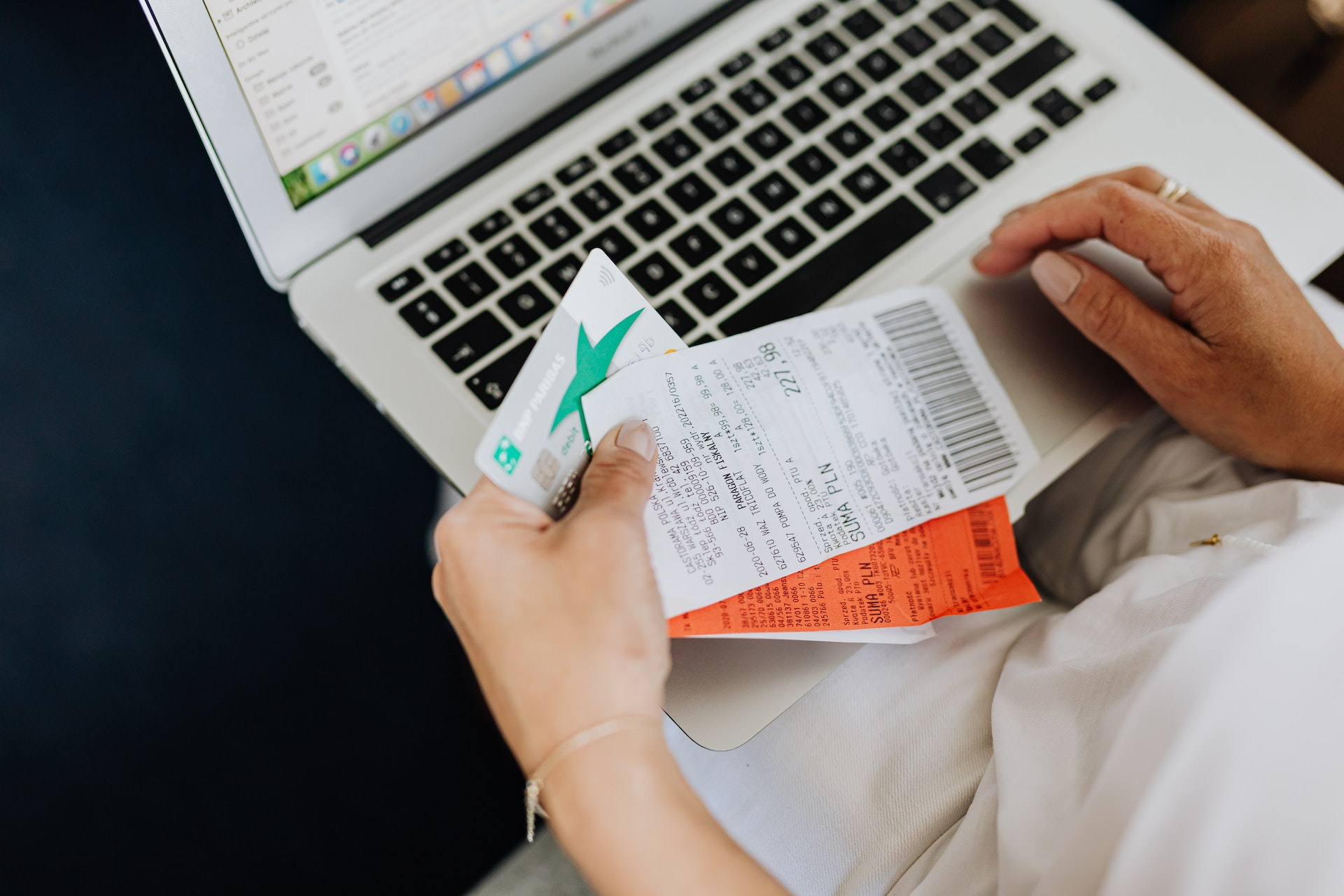 Automated emails help you reach more customers, increase customer engagement, and boost sales. Here are some effective ways to use email marketing automation to boost your e-commerce sales:
Identifying Your Audience
Identifying your audience is a critical step in creating a successful e-commerce business. By understanding your loyal customers and what they need, you can craft emails that speak directly to them and maximize conversions. Start by researching your target audience and learning about their interests, buying habits, and preferences.
For even more personalized campaigns, you can also segment your customer list based on demographics or past purchases. Consider using surveys or online polls to get feedback from customers about their experiences with your brand and what they would like to see from future emails. Identifying your audience will help ensure that your email campaigns are relevant, engaging, and effective in driving more sales for your e-commerce business.
Creating Segmented Lists
Creating segmented lists is a great way to personalize your email marketing campaigns and increase sales for your e-commerce business. By segmenting your existing customers into different groups based on demographics, interests, past purchases, or other criteria, you can craft emails that speak directly to their needs and wants. This will help ensure your emails are relevant and engaging for each audience segment.
You can also use automated email workflows to send messages at the right time in the customer journey when they're most likely to convert. Segmented lists are a powerful tool for boosting conversions and driving more sales for your e-commerce business.
Analyze Customer Behaviors and Preferences
Analyzing customer behaviors and preferences is important in creating effective email marketing campaigns for your e-commerce business. By keeping track of customers' purchases, interests, and website visits, you can uncover insights about their purchasing habits and preferences. With this data, you can create customized emails that offer relevant product recommendations or special discounts based on the customer's past interactions with your business. You can also use surveys or polls to understand better what your customers want from your e-commerce store. By analyzing customer behaviors and preferences, you can create more effective emails that will help drive more sales for your business.
Crafting Effective Emails
Crafting effective emails is a crucial part of successful email marketing. To ensure your messages reach their intended audience, it's important to craft emails that are engaging and relevant. Start by writing compelling subject lines that will draw readers in.
Keep them concise while still conveying the main message of your email. Once you have an attention-grabbing subject line, move on to the body copy. Use conversational language and avoid long blocks of text as much as possible. You should also include a clear call-to-action so readers know what action you want them to take after reading your email. Make sure to optimize the design for desktop and mobile devices so all readers can easily view your content regardless of device type!
Writing Engaging Subject Lines
Writing engaging subject lines is one of the essential elements of any successful email marketing campaign. Your subject line is the first thing your subscribers see and often decides whether they open your message. To capture their attention, craft a subject line that is clear, concise, and intriguing.
Keep it short. Ideally, no more than seven words, and ensure that it accurately reflects the content of your email. Consider including keywords to draw attention to specific topics or offers. Don't be afraid to get creative with puns or other humorous copywriting techniques. With some creativity and trial and error, you can write subject lines that will boost your open rates and get more people to read your emails.
Personalizing Experiences with Automated Messages
Thanking customers for their orders is a great way to show appreciation and increase sales. Automated messages allow you to customize each message so it's relevant to each customer. You can thank shoppers after they've made a purchase, offer discounts or special promotions to those who haven't bought in a while, and suggest new products that fit their previous purchases. This personalization will help you build better relationships and drive more sales. So don't miss this opportunity to make your customers feel special!
Optimizing Email Campaigns for Different Devices
Optimizing email campaigns for different devices is essential in the e-commerce world. With mobile phones, tablets, and desktops used to access emails, your message must look great on each device. You can ensure this by using responsive design techniques when designing your emails.
This allows your messages to adjust automatically to fit any size screen, ensuring that customers see a cohesive message regardless of their device. You should also consider how quickly your emails load on different devices. Ensure your emails are optimized to load quickly so customers don't become frustrated with slow loading times and abandon the message altogether. Optimizing your email campaigns for different devices will help you increase sales from email marketing efforts and keep customers coming back for more.
Utilizing Social Proof in Emails
Social proof is a powerful tool for increasing sales in the e-commerce world, and using it in emails can be an effective way to encourage customers to make a purchase. Social proof involves displaying evidence that others have found value in your offering, which can help build customer trust. This could include testimonials from satisfied customers, displaying how many people have purchased your product or service recently, or highlighting awards you've won.
Utilizing social proof in emails will help create a sense of security for potential buyers, which may increase conversions. Showing customer reviews boost engagement as readers become more interested in learning about other people's experiences with your product or service. Incorporating social proof into your emails is an easy way to increase sales and build trust with potential customers.
Incorporate Video Content in Emails
Video content is becoming increasingly popular and can be a great addition to email marketing campaigns. Incorporating video content into emails can help capture the attention of your subscribers and make your messages more engaging. You can embed videos directly into emails or include a link to a video hosted on YouTube or Vimeo.
Adding videos to emails lets you showcase different products or services, explain new features, provide tutorials, or make your messages more entertaining. Using videos in emails can effectively increase engagement and drive sales.
Types of Automated Emails to Send to Increase Sales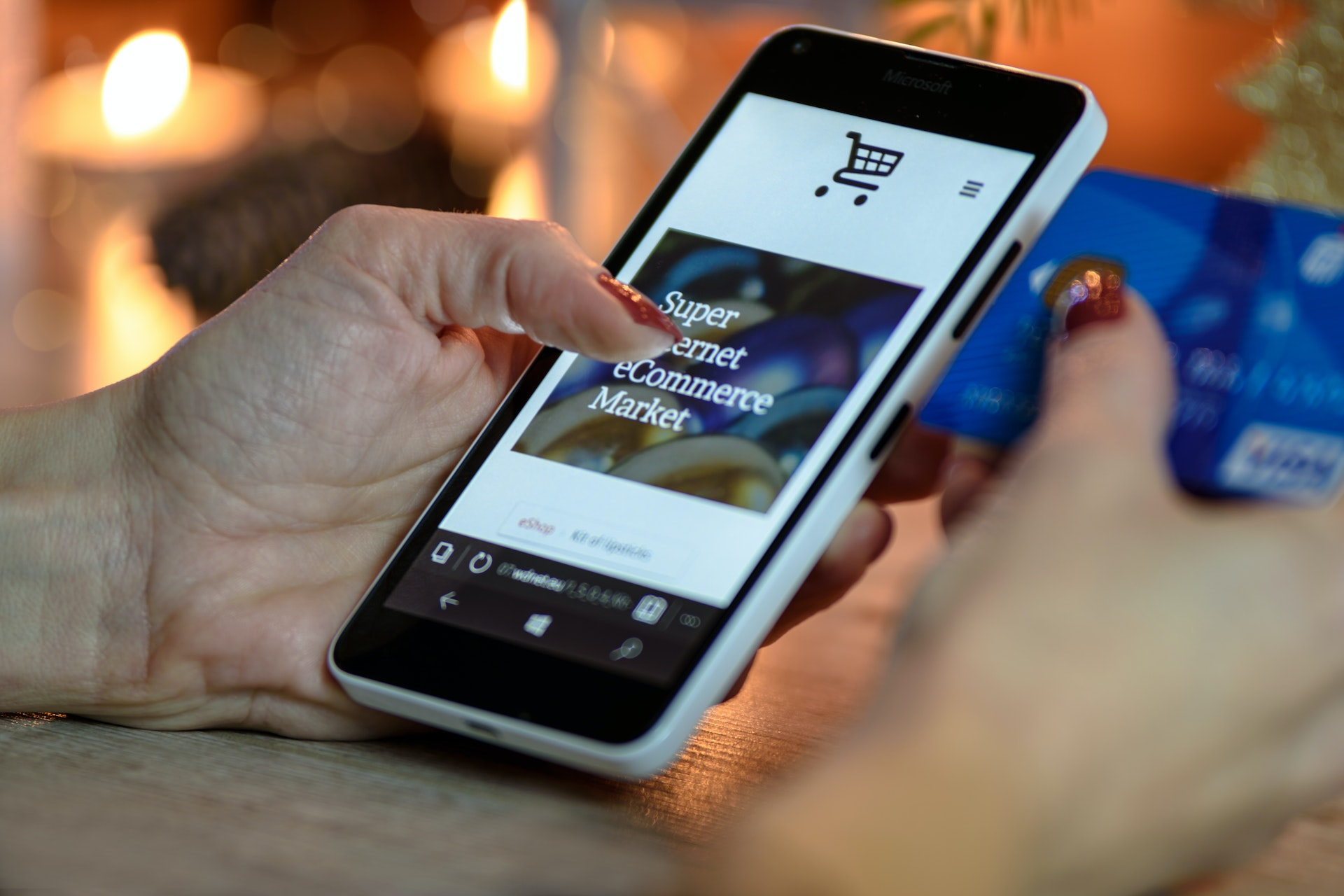 Automated emails are a great way to stay connected with customers and promote e-commerce products or services. There are a few types of automated emails that you can send to increase sales. The most common types include five of the following:
Promotional Emails
Promotional emails are a great way to get the word out about special offers, discounts, and new products. They're also an effective way to let customers know when you're having a sale or running a promotion. With promotional emails, you can create targeted campaigns that focus on specific customer segments or product categories.
You can also use them to announce exclusive deals and encourage customers to take advantage of limited-time offers. Promotional emails should be designed with a clear call-to-action that entices customers to learn more or shop now. Include compelling visuals like images and videos to draw attention to your message and improve engagement rates. By sending promotional emails, you can boost sales for your e-commerce business while building customer relationships.
Cart Abandonment Emails Review Request Emails
Cart abandonment emails are a great way to remind customers of the items they've left in their online shopping cart. These emails can be sent when a customer leaves your site or after a few days. They should include product images and details and an incentive for completing the purchase. The incentive could be in the form of a coupon code or a free shipping offer. You can also include customer reviews and ratings to reassure potential buyers about your products. With cart abandonment emails, you can increase sales and reduce abandoned carts for your e-commerce business.
Review request emails are another effective tool for improving sales and building customer relationships. After customers make a purchase, send them an email asking them to leave a review or rating on your website. Include instructions on submitting the review and let them know you value their feedback. Offer incentives like discounts or coupons for leaving reviews. This encourages customers to leave more detailed feedback that can help other shoppers select products when making buying decisions.
Transactional Emails
Transactional emails are an essential part of any e-commerce business. They are automated emails responding to customer actions, such as registering for an account, placing an order, or resetting a password. These emails help keep customers informed and add a personal touch, which can improve customer satisfaction and loyalty. Transactional emails should be kept short, with only the most important information included.
Include relevant details like order confirmations, shipping details, and tracking numbers in transactional emails so customers know what to expect when their items arrive. Additionally, use this opportunity to thank customers for their purchase and include links to your social media accounts or website so they can stay up-to-date on new products or deals. Ensure the design of your transactional emails is consistent with the rest of your brand's visuals so that customers feel comfortable interacting with you. With this in mind, you can create effective transactional emails that will help increase sales for your e-commerce business.
Welcome Emails
Welcome emails are a great way to introduce new customers to your e-commerce store. They can be sent when someone signs up for an account or makes their first purchase. A welcome email should include a warm greeting and thank the customer for choosing your business. You can also have helpful information like product categories, delivery timelines, return policies, and links to popular products or collections.
By including a special offer or discount code, you can encourage customers to make their first purchase and begin building customer relationships. Welcome emails allow customers to learn more about your product selection and services so they feel comfortable buying from you in the future. You can increase customer engagement and boost sales for your ecommerce business by sending welcome emails.
Thank You Emails
Thank you emails are a great way to show your appreciation for customers. Showing appreciation and giving customers the personalized experience they deserve can turn one-time buyers into loyal fans. Sending out thank you emails, like an order summary with shipping details or even a coupon code for future purchases, is a great way to show gratitude.
Plus, who doesn't love getting rewards? This marketing automation can take your business to the next level and help boost sales. What are you waiting for? Start showing some appreciation today!
Pre-Launch Strategies & Early Adopters Offering Discounts & Freebies
Ready to launch your e-commerce store? Pre-launch strategies can help you kick off your business with a bang! Start by offering potential customers discounts or freebies in exchange for joining your mailing list. This way, you'll have a group of eager buyers ready to go when you launch. It's also a great opportunity to get feedback on the products or website design before you go live. With some planning and the right approach, pre-launch strategies can be a surefire way to ensure success!
Factors to Consider When It Comes to Email Marketing Automation for E-commerce Stores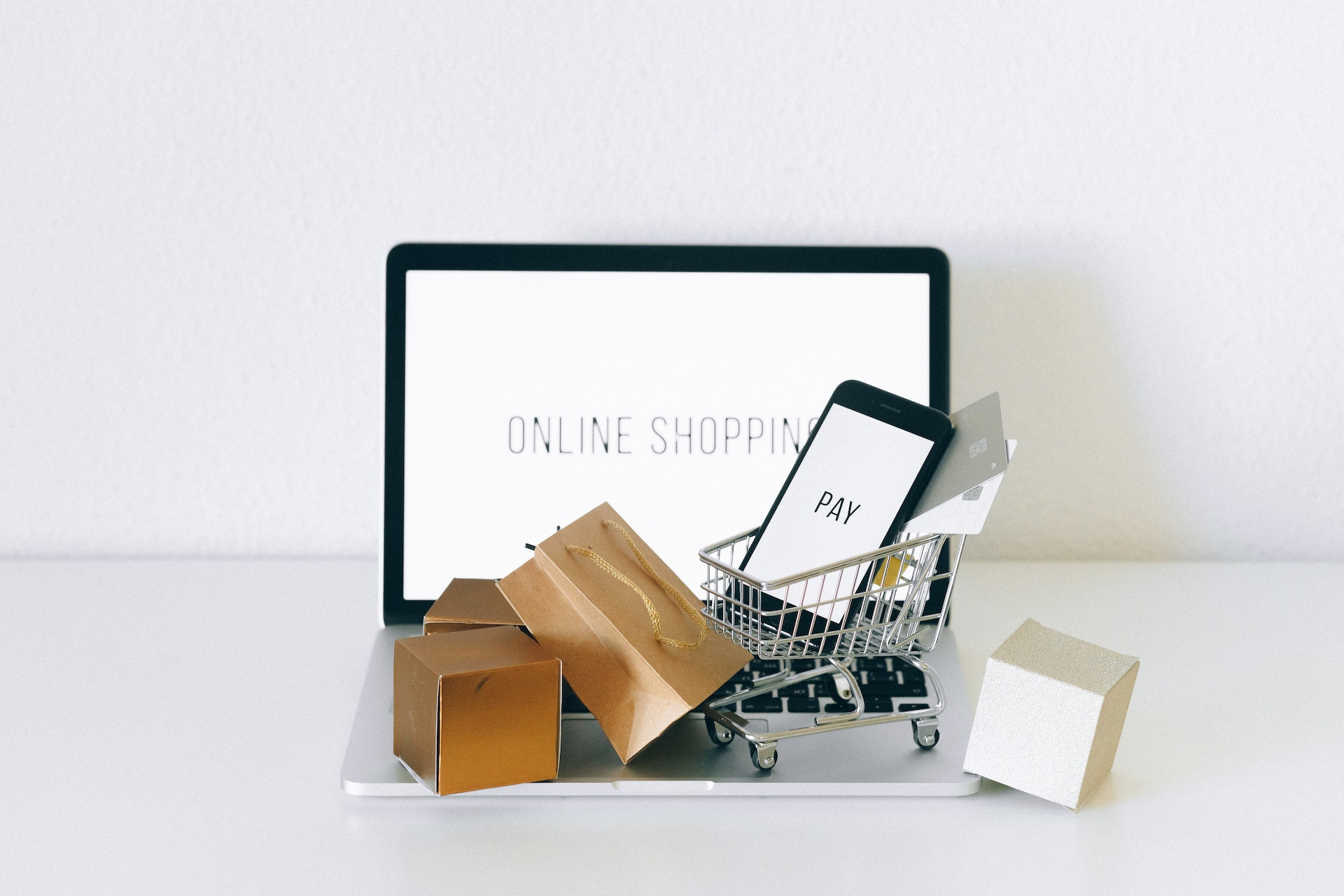 Email marketing automation for e-commerce stores requires careful planning and consideration of your target audience. There are a few key factors to consider when setting up email marketing automation for your e-commerce store.
Customer segmentation: You must know your audience and their interest before creating an effective ecommerce email marketing strategy. Segmenting your list into different categories like new customers, returning customers, or those with a high frequency of purchases helps you target specific audiences more effectively.
Product recommendations: Personalized product recommendations are a great way to increase purchase frequency and build customer loyalty. You can send customized product recommendations and marketing messages based on a customer's past purchases with automated emails. This can help customers find the needed products without searching your e-commerce store.
Create engaging content: Customers receive emails daily, and ensuring your content stands out is important. Your emails should be engaging and relevant to your customers' interests or what they seek. It's also important to personalize emails as much as possible.
Set up automation triggers: Get automated! Setting up triggers for automation makes sure your emails go out when they should. Think of it as a kind of customer service: you can set off alarms if someone's been sitting on items in their cart for too long or if they make a purchase. It's easy peasy and saves you time.
Optimize email delivery: You can use tools like A/B testing to optimize the timing and frequency of your emails. This allows you to determine which emails are most effective in driving engagement and sales.
Conclusion
Email marketing automation can be a great way to spice up your e-commerce store's sales! Utilizing targeted, personalized emails aimed at your customers' interests is key. Optimizing delivery can also make a huge difference in boosting engagement and improving your bottom line. With the right plan in place, email marketing automation can give your e-commerce business the boost it needs. So don't hesitate to give it a try. It could pay off!